Reporting
SchoolPoint puts useful information at your fingertips. Download and print PDF, CSV and Excel reports for course information, student course selections and data collected in Student Voices.
---
Course Selection
---
Your data how you want it. Course selection exports are available in different formats, from full student information, 'At Risk' students, and KAMAR specific exports that import directly into KAMAR to help with course allocation and timetabling.

This information can be automatically pushed back into KAMAR - Directly into next years TimeTable area.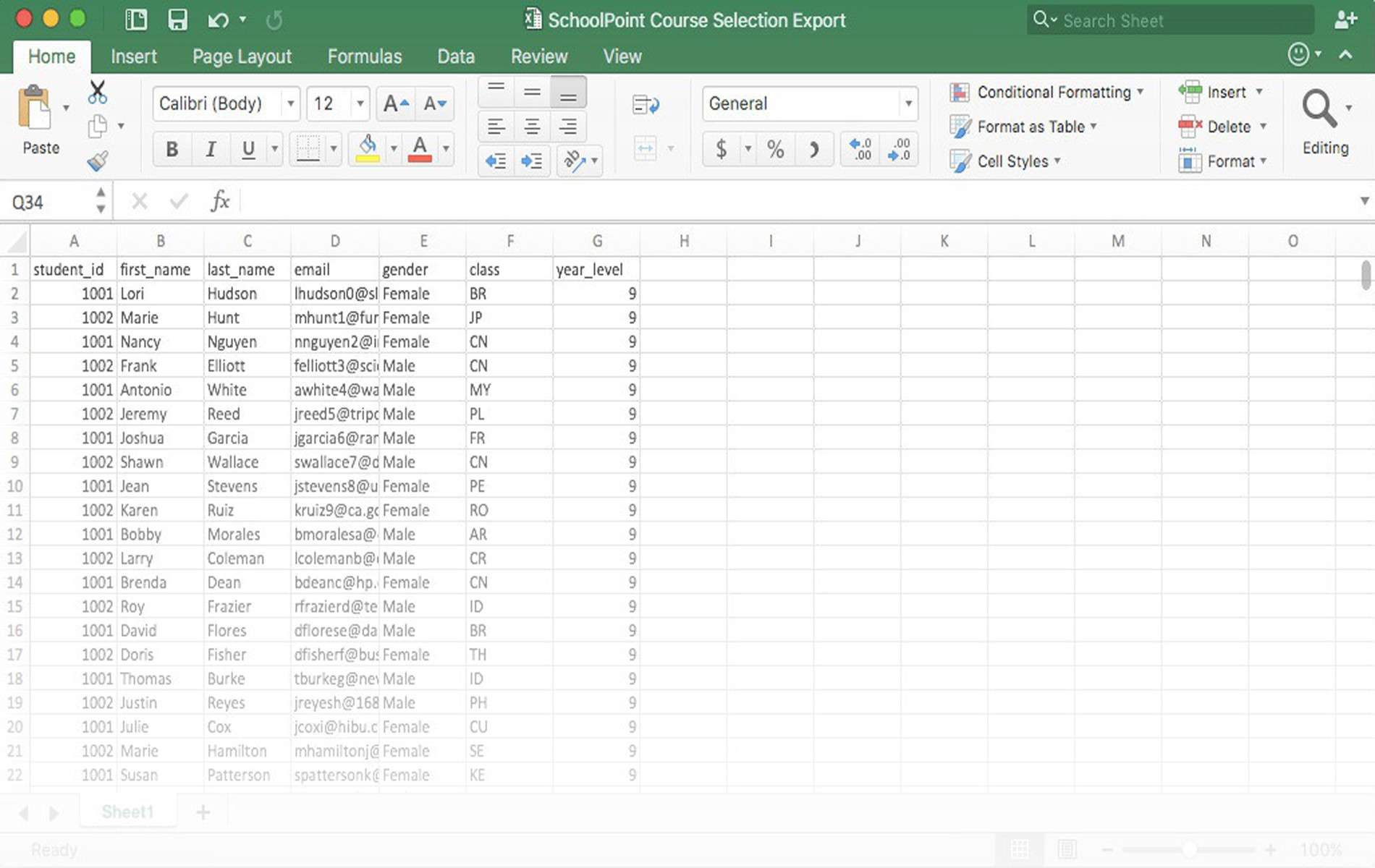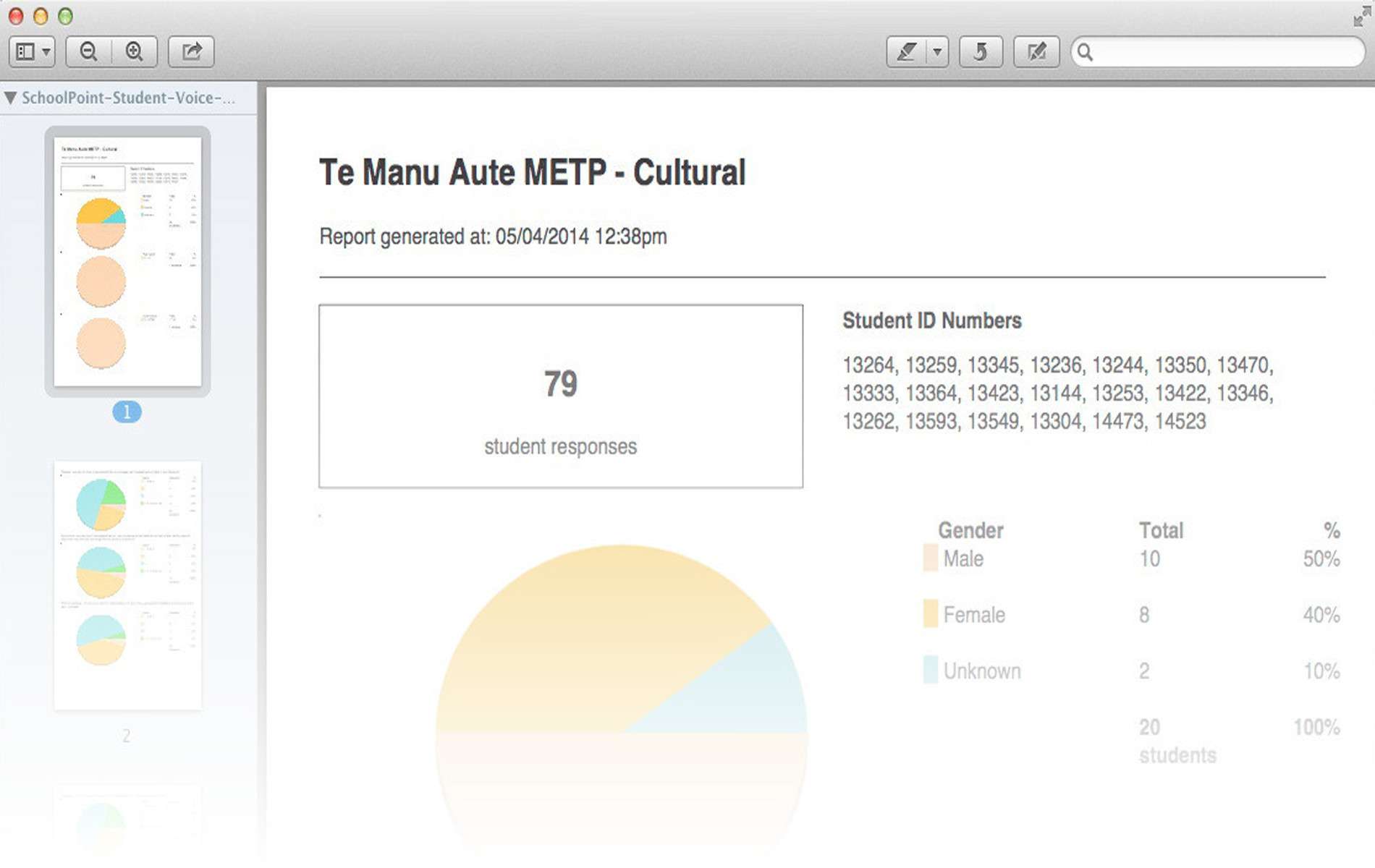 Student Voice
---
Finished a Subject or Module? Create a survey to gain feedback from students (or staff) as often as you want, Create free text, scale, multi-choice or checklist questions, export the results on EXCEL or PDF format to learn and plan your next lesson.
Staff Responsibilities
---
Assign and Prioritise, then report on actions taken to ensure all work is completed and reviews on time - Then use the Staff Voice to get feedback and enhance the process for next time.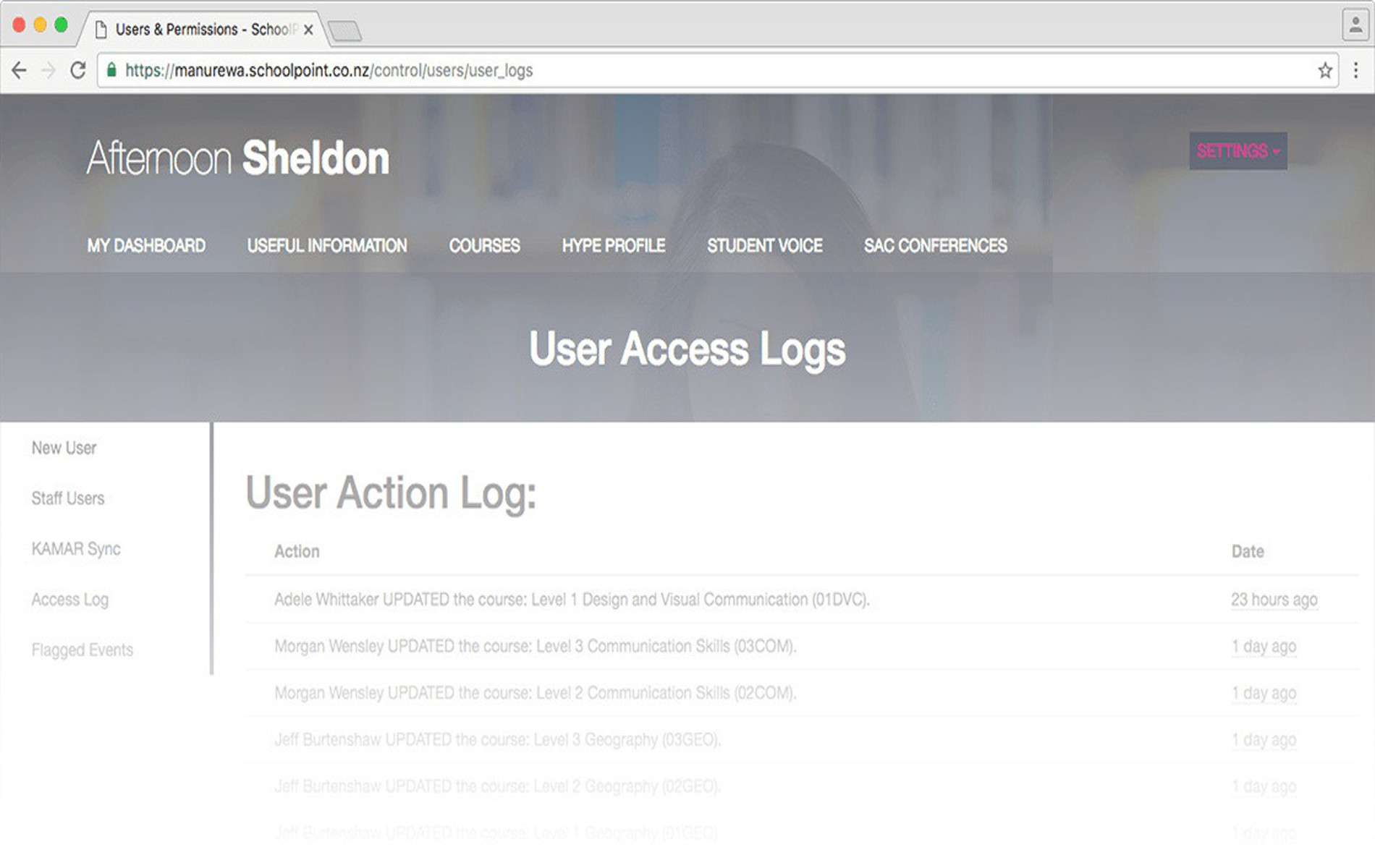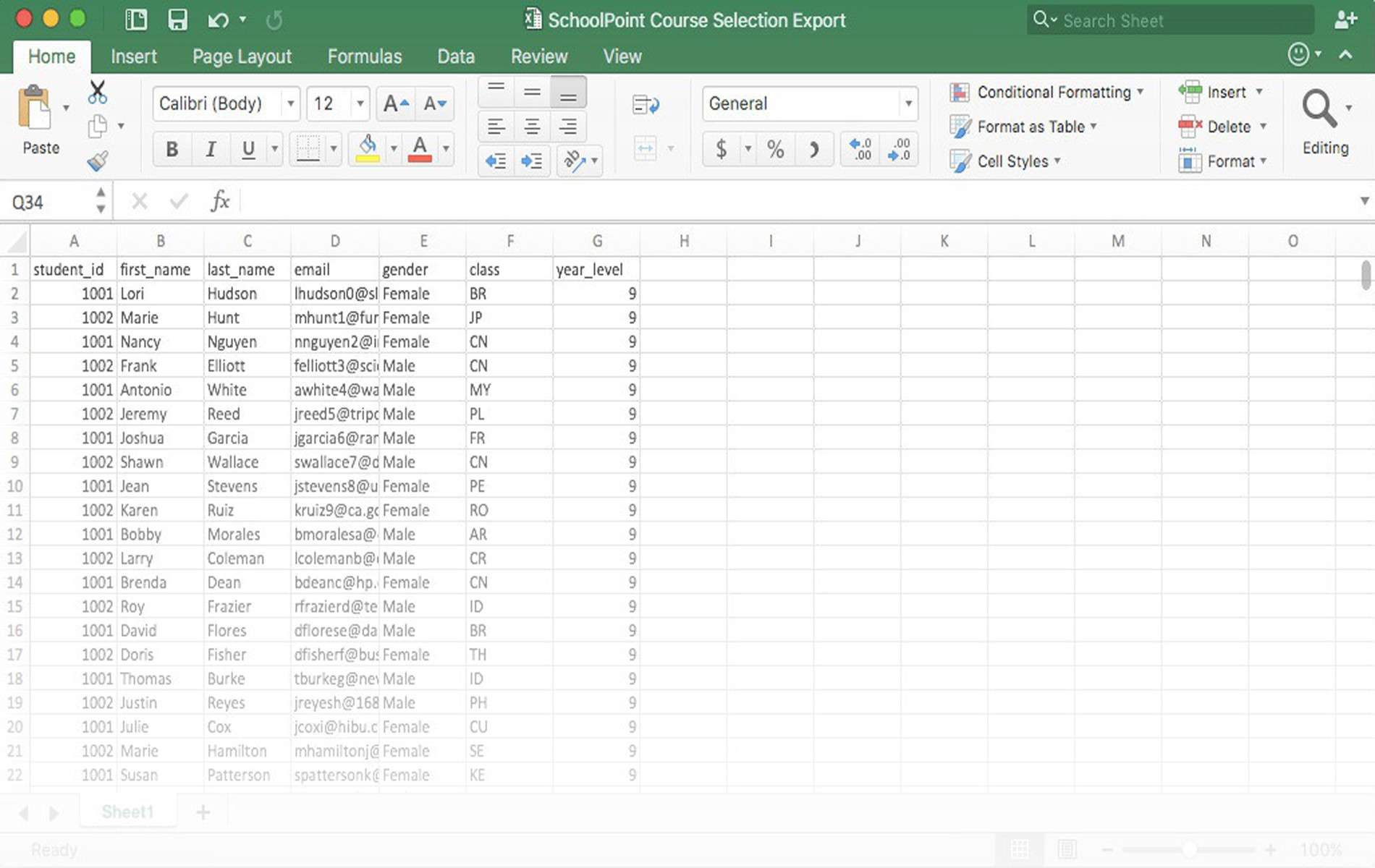 Students At-Risk
---
Our reports let you easily identify Students at-risk that have not selected their course requirements.
This will let you see students who have no logged in, selected any number of courses or Students who have selected all of their required courses.